Company News
The foundation laying ceremony of the new industrial park was solemnly held at golden day and golden hour!
The ceremony was officially launched at 10:15 a.m. on September 22

Today is a sunny day, with guests gathering, gongs and drums blazing, dragons and lions dancing, and guns firing in unison, more than 100 guests from Zhongshan City and Henglan Town, leaders of Domy group, financial media and many partners attended the ceremony to witness the event!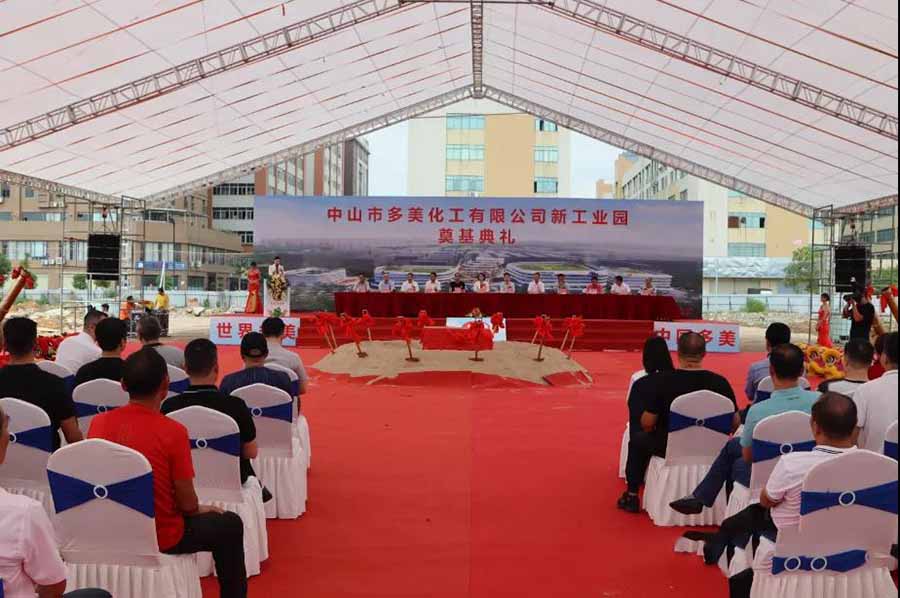 As a municipal key industrial project, a key enterprise in Henglan Town, a leading manufacturer of oral care products processing industry in China, leaders of the municipal Party committee and government, Henglan party town and oral care industry association attach great importance to the personal care development of Domy company, as well as the joint and full support of friends from all walks of life such as financial media and business partners Domy new industrial park, a modern professional daily chemical R & D and manufacturing base with a new planning, prospective design and scientific layout, has successfully opened and started construction!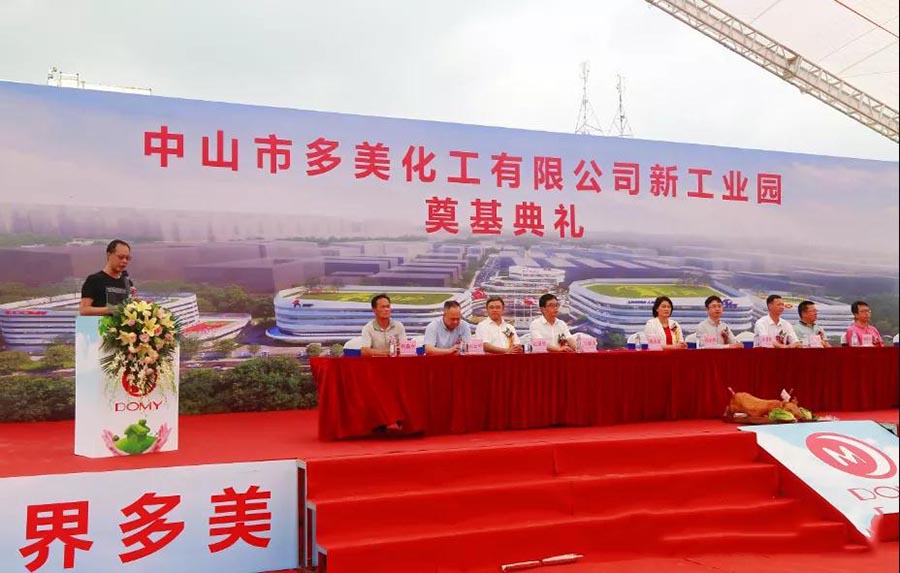 Thanks to the leaders of all walks of life and friends for their support and love for Domy all the time. Today, under the witness of all of you, Domy stands at a new starting point and starts a new journey. We not only draw a beautiful blueprint, but also have confidence and determination to make the project better. We have profound accumulation and full preparation. In the near future, we will connect more domestic and foreign daily chemical brands To create a global professional R & D and manufacturing base for oral care!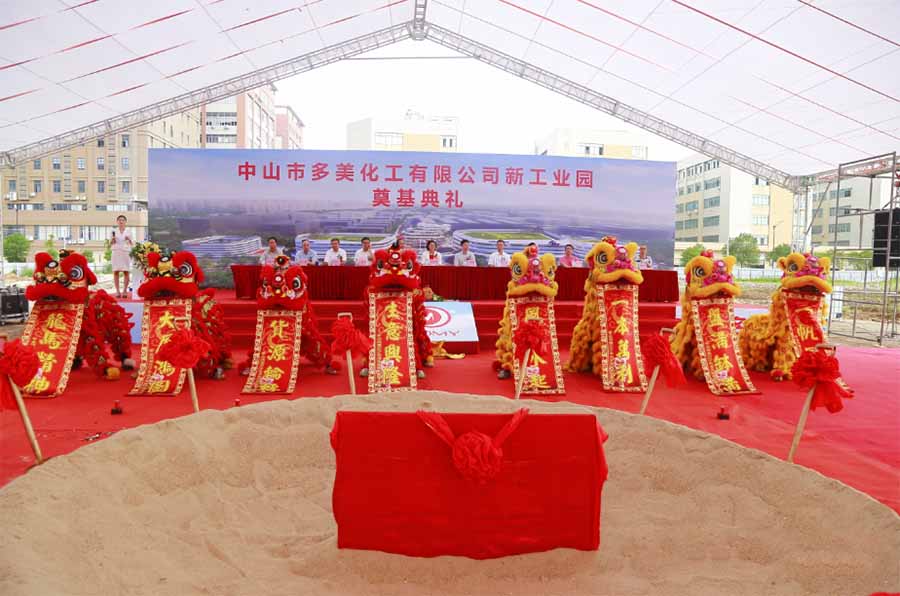 The foundation laying ceremony of the new industrial park was solemnly held at golden day and golden hour!The ceremony was officially launched at 10:15 a.m. on September 22Today is a sunny day, with guests gathering, gongs and drums blazing, dragons and lions dancing, and guns firing in unison, more than…

Read more

South China International Dental Exhibition was started in March 1995. Since its establishment 24 years ago, the exhibition has been highly recognized and unanimously praised in the industry. It is recognized as a grand oral event with the characteristics of grand scale, remarkable scale, and service-oriented. South China International Dental…

Read more