"Bam guard" Antibacterial Skin Care Underwear Laundry Liquid
Product Detail
Feedback now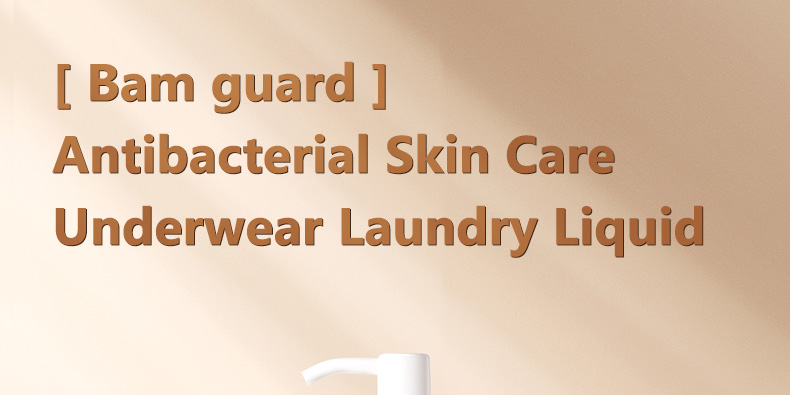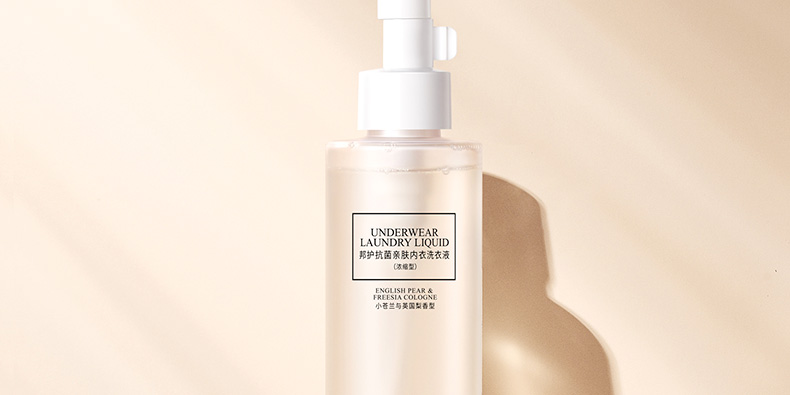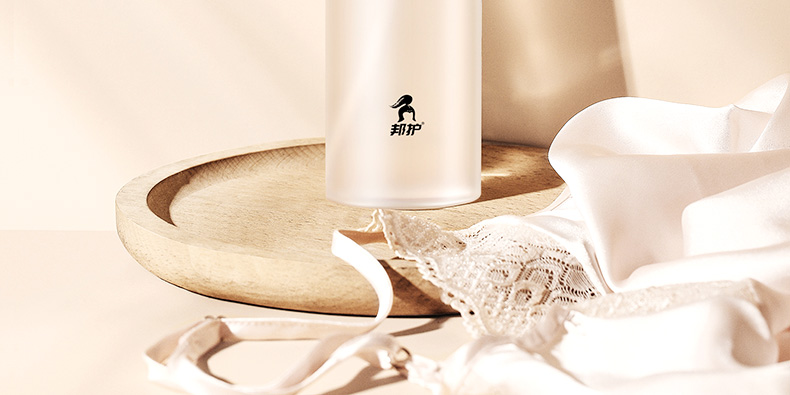 99.9% bacteriostatic mild as baby care

Item:
"Bam guard" Mites Removal Health Skin Fragrance shower gel
Net weight:
180ml
Ingredient:
surfactant, coconut oil essence, enzyme preparation, stabilizer, viscosity regulator, preservative
Expiration Date:
2 years
Executive standard:
GB/T 2850qualified
Cosmetics production license No. :
XK-20160408.
Direction:
Rotate the pump head until it pops out, press the pump head lightly, pump out a coin-sized amount in the wet palm or shower sponge, rub the foam, rub the whole body, and then rinse it off.
Place of origin :
Guangdong
Precautions:
1. Please place it in a cool, dry place and out of reach of babies.
2. Please wash the clothes that are easy to fade separately, and test whether the color fades at the seams on the inside of the clothes before washing.
3. Avoid getting the product into your eyes. If you accidentally get into your eyes, please rinse with plenty of water and seek medical advice in time. Harmful if swallowed. If swallowed accidentally, please drink a lot of milk and seek medical advice promptly.