"Bam guard" Fragrance Lasting Laundry Bead
Product Detail
Feedback now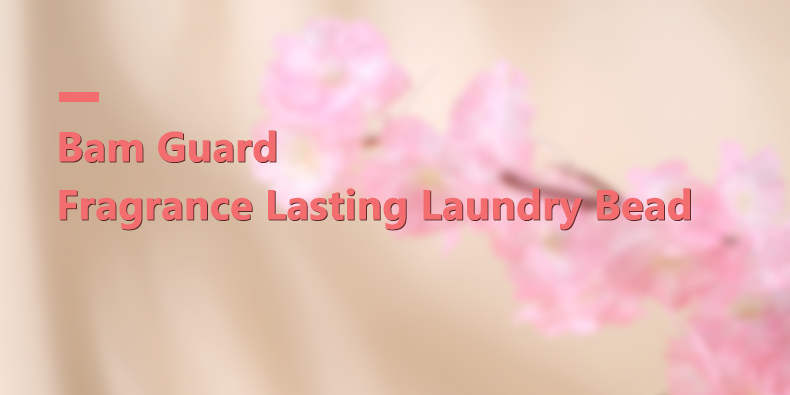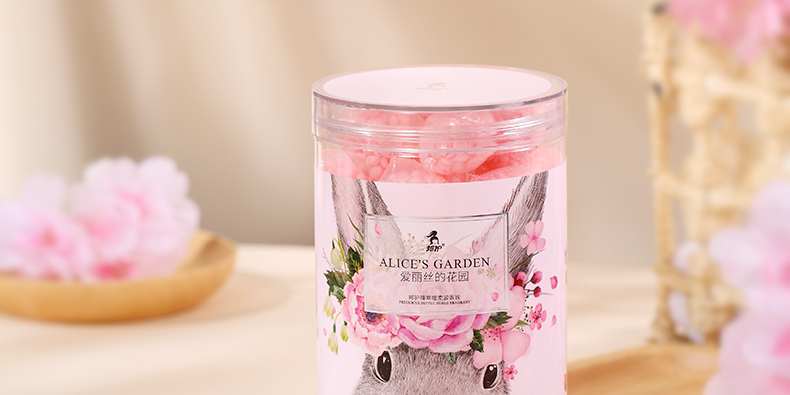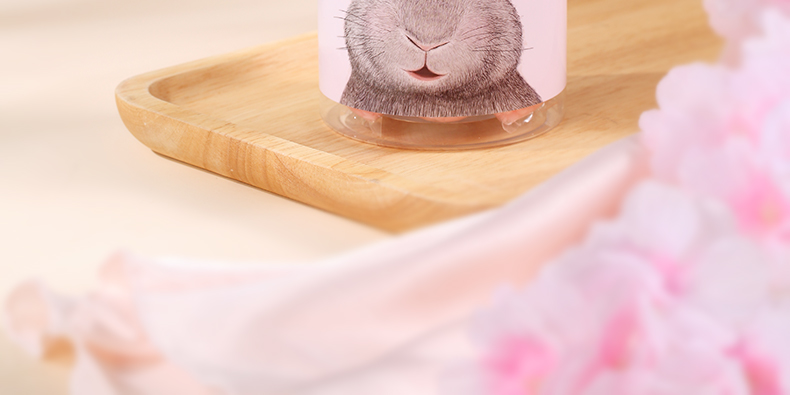 99.9% bacteriostatic mild as baby care

Item:
"Bam guard" Fragrance Lasting Laundry Bead
Net weight:
210g(7g*30)
Ingredient:
Softening factor, imported fragrance, microcapsule fragrance
Expiration Date:
2 years
Executive standard:
GB/T 2850qualified
Cosmetics production license No. :
XK-20160408.
Direction:
Rotate the pump head until it pops out, press the pump head lightly, pump out a coin-sized amount in the wet palm or shower sponge, rub the foam, rub the whole body, and then rinse it off.
Place of origin :
Guangdong
Precautions:
1. Please put the fragrance beads directly into the washing tub, do not put it in the washing tank, so as to avoid machine failure;
2. When hand washing, take appropriate warm water to soak (about 10 minutes), and then soak the clothes;
3. No need to disassemble Open the perfume bead film and use it directly;
4. This product cannot be used as a substitute for laundry detergent.